About Us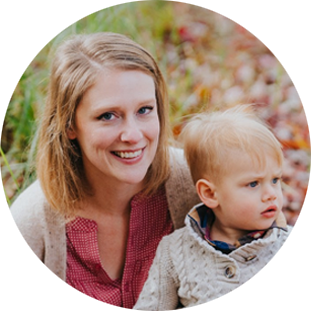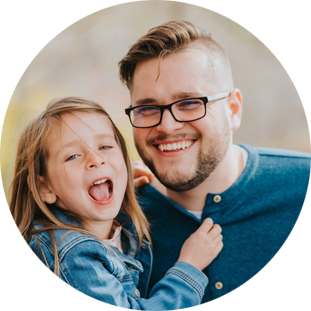 Established in 2010 by husband and wife team, Andy and Amanda, Envigor caters to the web and print marketing needs of small businesses and organizations in Michigan and beyond
Meet the team
At Envigor, we strive to streamline our process from start to finish. Our goal is to ensure client convenience and ease of use. We also keep you updated every step of the way.
Click the learn more button for a detailed look at our process.
Learn more
Here at Envigor, your success is our success. We enjoy taking the time to get to know you and your business or organization, evaluate your needs and goals, and help you to meet them. Throughout this process, we understand that openness and integrity are essential in forming that long-term, one-on-one relationship that we value so much.
Learn more