Envigor is a West Michigan design agency that specializes in web design and development, branding and identity, print design, and website hosting and support.
Established in 2010 by husband and wife team, Andy and Amanda, Envigor caters to the web and print marketing needs of small businesses and organizations in Michigan and beyond.
To date, we've worked with many local Michigan clients from Muskegon, Whitehall/Montague, Grand Rapids, Holland, and Ludington. We've also worked with clients from as far away as New York, California, Texas, and Alaska.
The industries we've served run the gamut. We've worked with clients in the following industries: tourism, education, hospitality, fine jewelry, the arts, athletics, municipalities, legal defense, food service, and many more.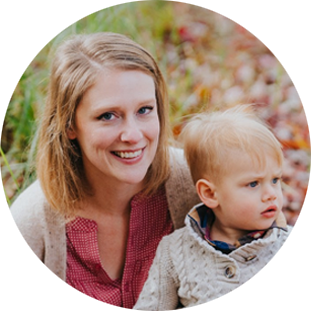 Amanda
Partner + Head of Creative
Amanda takes charge of all creative design work at Envigor - from designing your logo to laying out your website.
She is a graduate of Baker College with a bachelor's degree in Graphic Communications and a minor in Marketing. Amanda is experienced in print and web design, typography, identity creation, and branding. In her off-time, she loves family time, enjoys gardening, soldering, and seeking out those one-of-a-kind vintage treasures at estate sales.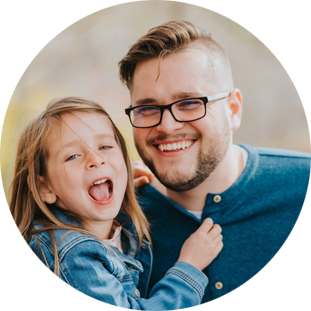 Andy
Partner + Head of Web
Andy handles the technical side of things at Envigor - from developing your website to troubleshooting and support.
He is a graduate of Baker College with a bachelor's degree in Information Technology and Security. With vast experience in HTML / CSS, Javascript / jQuery, PHP, and Wordpress, he enjoys a good challenge and isn't afraid to try something new. Andy also enjoys time with his family, keeping up with the latest trends in the tech world, woodworking, and spending time outdoors.