Welcome to the Envigor Blog
Here is where we'll share our advice, news, and musings on everything from branding to social media to web design.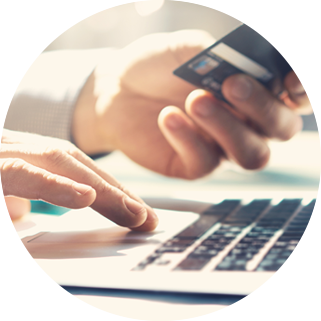 We've heard a lot about online security in the news lately. From Russian hacking to email security, the subject has been a hot one in recent months, and for good reason. The internet is an integral part of our...
Read more