Welcome to the Envigor Blog
Here is where we'll share our advice, news, and musings on everything from branding to social media to web design.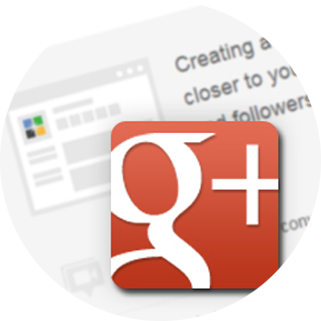 Ever since the launch of Google+, we have been anxiously awaiting the release of Google+ Business Pages. As of November 7th the wait officially ended and Google+ is now open for business. What is Google+? In case you're...
Read more