Welcome to the Envigor Blog
Here is where we'll share our advice, news, and musings on everything from branding to social media to web design.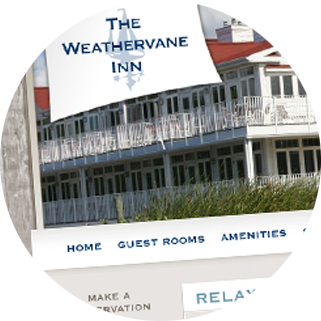 We were recently given the opportunity to break into the hospitality industry by working with The Weathervane Inn of Montague, Michigan. Tired of the look of their old website, they wanted something that better depicted the unique features of...
Read more