Meet Faye, Copywriting Extraordinaire
September 12th, 2015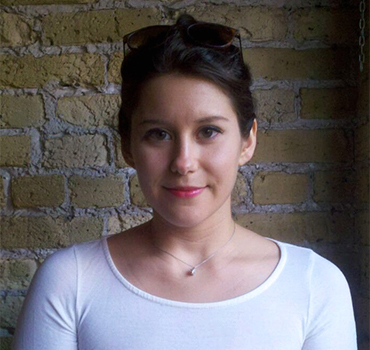 We are excited to announce a new addition to the Envigor team: Faye Christiansen, copywriting extraordinaire.
Since the quality of your website's content plays a huge role in engaging your target audience with your brand–not to mention the SEO benefits–we wanted to expand our strategic content planning and copywriting services to our clients. And that's where Faye comes in.
Faye provides a wide range of content development services, from content strategy, keyword research, and blog article writing to engage your customers, to press releases and copywriting for your print marketing materials.
Faye is a graduate of the University of Michigan with a bachelor's degree in Screen Arts and Cultures. In her free time, she enjoys reading, baking, and traveling.
If you would like to learn more about our strategic content planning, copywriting services, and what Faye can give to the table, give us a shout!