Access Your Market
April 16th, 2012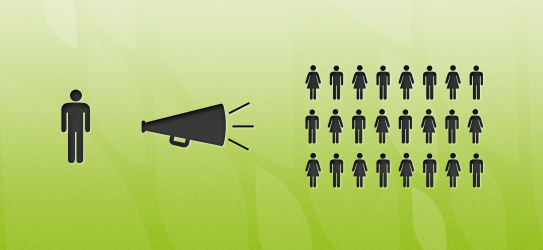 Envigor is a lot more than just a web design company. We offer a full spectrum of marketing services including online advertisements, print communications and social media. Let us help you…
Craft an internet campaign with Facebook Ads or Google Adwords to precisely target and communicate with your market.
Create a professional and effective Facebook business page, Twitter profile, Google + page etc. that meets the unique needs of your business and brand.
Convert your current Facebook business page and show you the ins and outs of the new Timeline.
Develop custom applications for your website or Facebook page, such as menus, calendars, contests and giveaways…the possibilities are endless…that you can easily edit and monitor.
Social media is a great (and in most cases free) resource, so why not start taking advantage of these tools today! A cleverly crafted campaign has the potential to reach thousands. Contact us for more information, we'd love to help!