Is Facebook Cracking Down on Cover Photos?
January 17th, 2013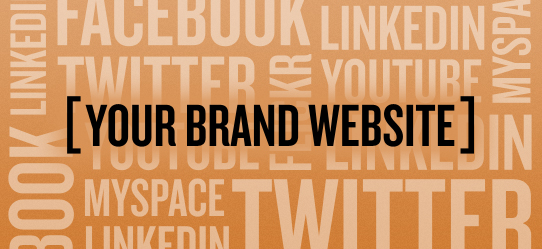 Since stories regarding Facebook's photo policies began surfacing earlier this winter, the case of the disappearing cover photo has become widely noticed among page admins and personal users alike. Everyone from Twitter users to several Mashable staff members have reported their images vanishing. Most of the images in question were promoting brand content, such as movie releases or TV show premiers.
This could be quite worrisome to the many businesses, big and small, benefiting from the social media interaction with their fans on Facebook. Did you know, for example, that you aren't aloud to include your website address on your cover photo?
Is Your Page in Violation of Facebook's Policy?
After Envigor caught wind of the disappearing images, we thought that we'd help put our reader's minds at ease by reviewing the polices Facebook has in place regarding cover photos.
1. Images may not have "more than 20% text."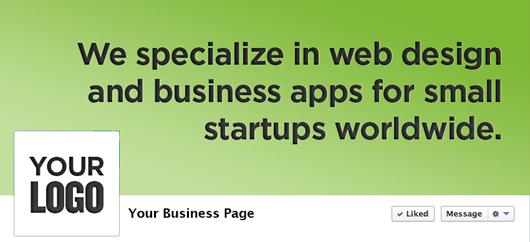 2. Images may not include "price or purchase information", including the actual price, sale percentage, or directions to where you can purchase the products from.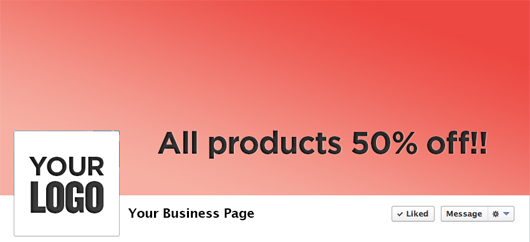 3. Images may not include "contact information, such as a website address, email, mailing address, or information that should go in your Page's 'About' section."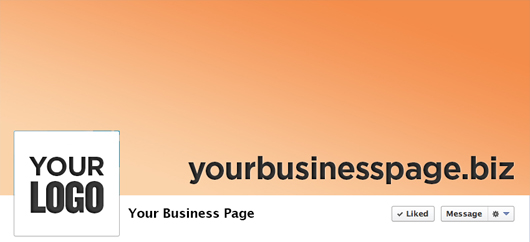 4. Images may not include "references to Facebook features or actions, such as 'Like' or 'Share' or an arrow pointing from the cover photo to any of these features."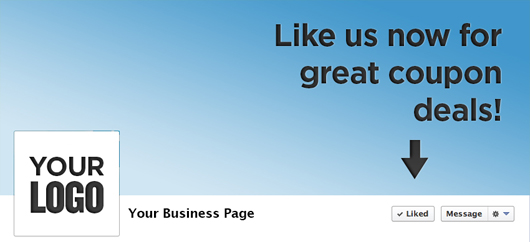 5. Images may not include "calls to action."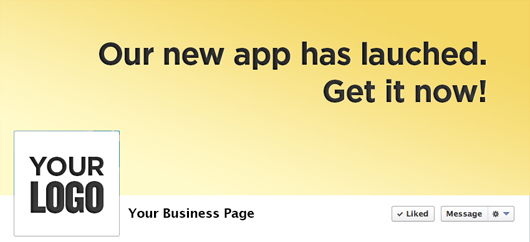 It is also important to realize that by utilizing Facebook's service you are essentially agreeing to all of their terms. You can brush up on them here if you need to.
Are you a Facebook page administrator, or even a personal user that has had your cover image yanked? Do you think Facebook is being heavy-handed or just maintaining the integrity of their site? Let us know in the comments!